11 Jan

Conqueror News Volume 1

Volume 1 – 2018.01.11
Hail Conquerors!
I've decided to call my loyal readers Conquerors. Today, I'm excited to tell you I have finished Dark Lament, Book #1 of The Dark Heart Chronicles.
If you haven't already done so, you can start reading now for FREE! I hope you enjoy reading it as much as I did writing it.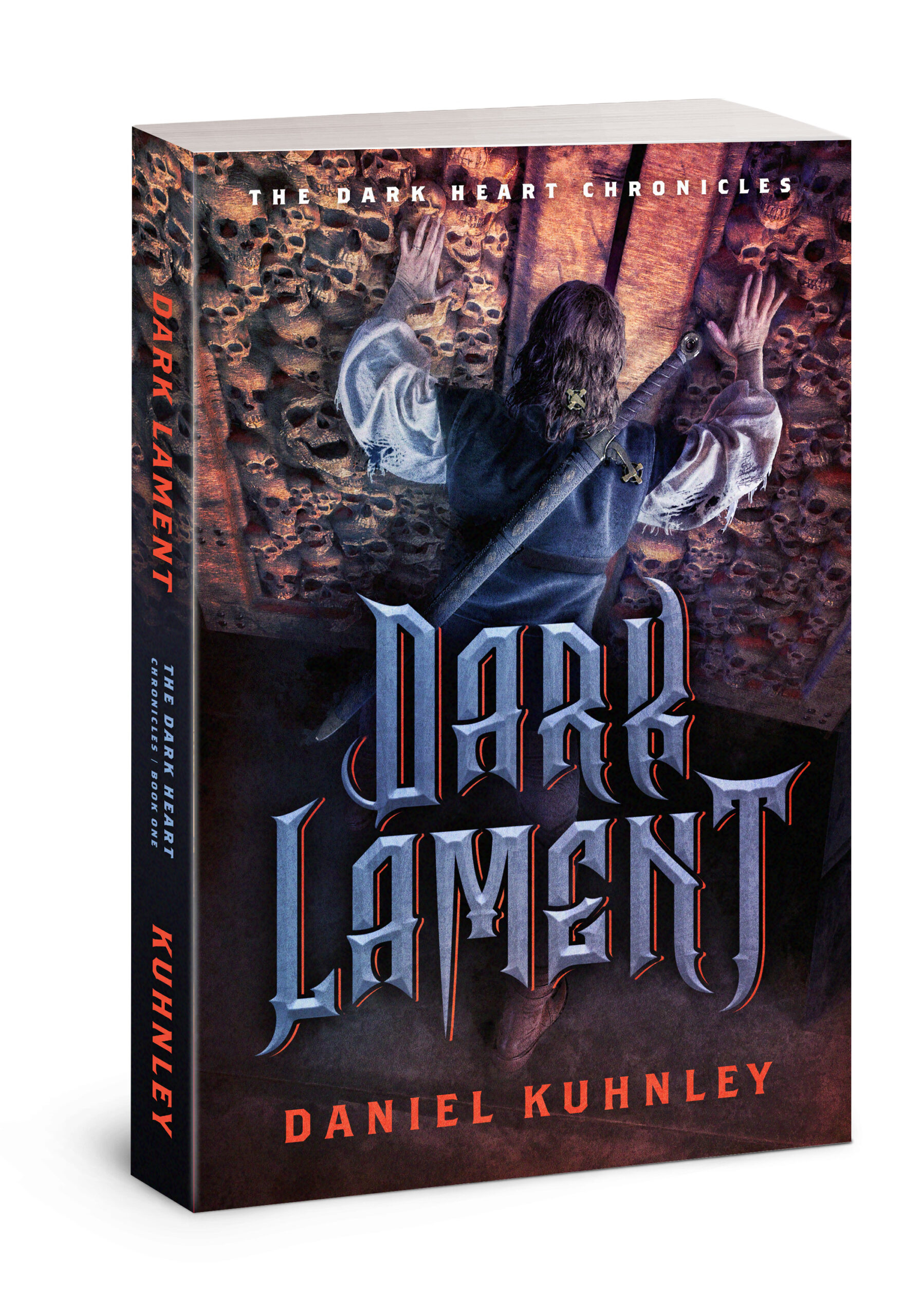 The complete novel will be released Jan 30th, 2018. Visit my website at danielkuhnley.com for details on pre-ordering it (coming soon). I'm going to offer the eBook at a discount for the first 3 days of its release, so don't miss out!
Also, if you're the type of person that prefers a good hardback instead of a paperback or eBook, I'll be selling signed copies from my website. More details on that will follow in the next week or so. Beware though, the timing of those books will not match the release on eBook and paperback.
I've also added exclusive content for Dark Lament to my website. As Conquerors you get access to that.
I hope you like the new website. I just overhauled it this month to make it more enjoyable for you and easier for you to access and read content.
You'll be hearing from me again soon. I'll let you know when the complete novel for Dark Lament is available for pre-order and again on release day. Afterwards, you'll start hearing from me on a regular basis. I'm going to write a serial fiction story just for my Conquerors and share it with you in my newsletters.
Oh, and one more thing: after you finish reading Dark Lament please leave a review on Amazon, Goodreads, or your favorite book list website.
Daniel Kuhnley